Speaker Stands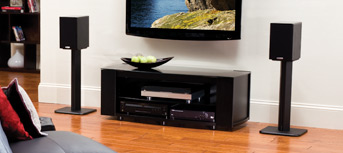 From heavy-gauge steel to elegant wood, the SANUS brand has speaker stands to match any home décor. Solutions are available for all speaker types, including center-channel speakers, bookshelf speakers and more.
Use this when: You want to experience superior acoustics from your speakers and need stands to match the various décors in your home.
Accessories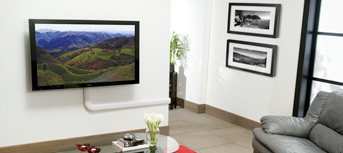 SANUS accessories are the perfect way to put the finishing touches on your home theater setup.
Use this when: You want to ensure your setup works perfectly and looks flawless.