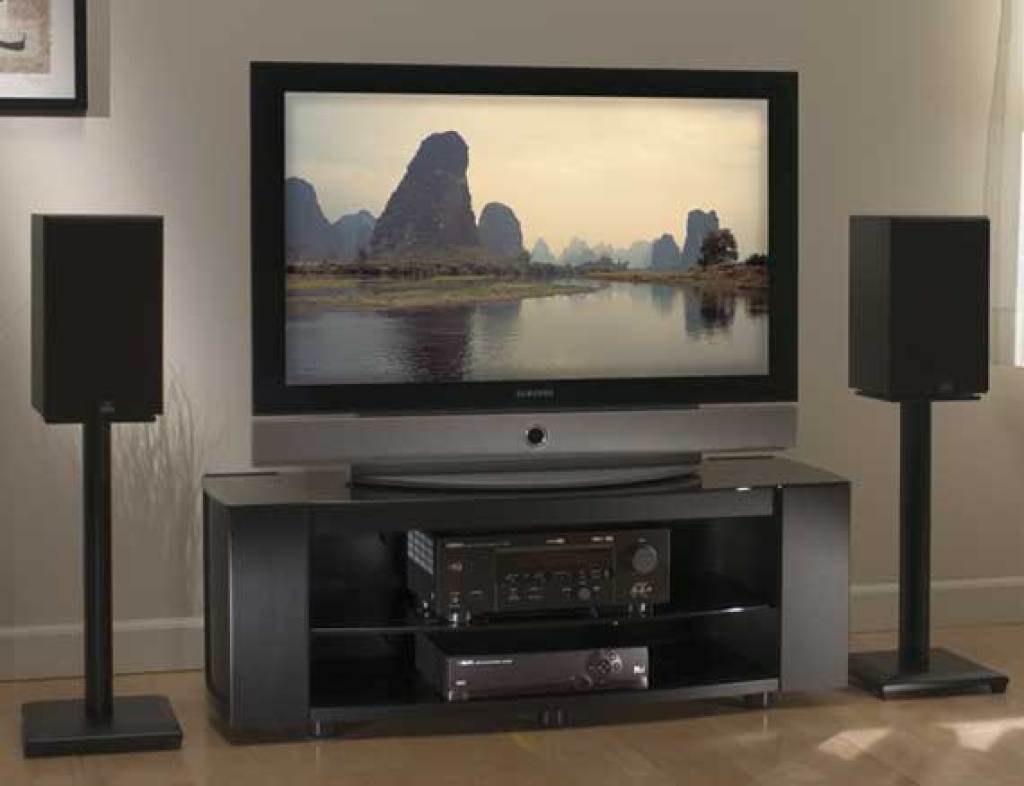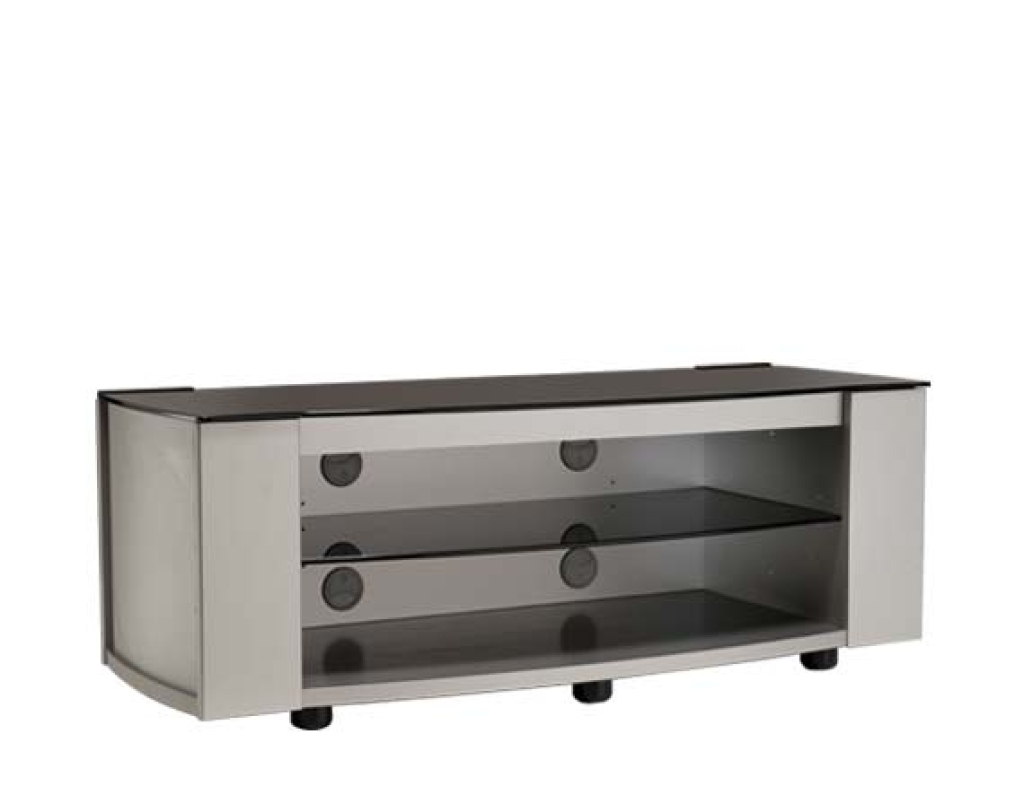 Widescreen TV Stand The perfect stand for your digital TV, whatever size it happens to be
PFV47
This product has been discontinued.
Widescreen TV Stand The perfect stand for your digital TV, whatever size it happens to be
El PFV47 de Muebles audiovisuales Platinum de SANUS es un mueble de tres estantes, de anchura extra, construido para acomodar los grandes televisores actuales. Sus esbeltas líneas y su acabado personalizado ofrecen una apariencia llamativa que va muy bien con los modernos aparatos audiovisuales. Su construcción de alta calidad y su arquitectura abierta maximizan la circulación de aire y proporcionan la fortaleza extra necesaria para alojar incluso los televisores de mayor tamaño. Incorpora un amplio túnel de gestión de cables y diseño curvado reversible, diseñado para acomodar bases de televisores tanto planos como curvos.
Características del producto
Accesorios de montaje incluidos
Conceal unsightly cables
Un duradero acabado pulvimetalúrgico completa los actuales sistemas audiovisuales
Easily install heavy components
Hardware included
Open design keeps your equipment cool and easily accessible
Tempered-glass shelves are strong and safe
Herramientas que necesitará para la instalación
The Details
Marca del producto:
SANUS
Código de modelo:
PFV47
Código UPC:
793795320247 - Negro - No se fabrica
793795320209 - Plata y Negro - No se fabrica

Anchura del producto:

47.00

" /

119.38cm

Altura del producto:

17.25

" /

43.82cm

Profundidad del producto:

18.50

" /

46.99cm

Package Width:

57.25

" /

145.42cm

Package Height:

3.50

" /

8.89cm

Package Depth:

20.50

" /

52.07cm

Package Weight:

95.50lbs

/

43.32kg
Product Top Shelf Width:

47.00"

/

119.38cm

Product Top Shelf Depth:

18.50"

/

46.99cm

Product Top Shelf Weight Capacity:

150.00lbs

/

68.04kg

Product Middle Shelf Width:

25.75"

/

65.41cm

Product Middle Shelf Depth:

15.50"

/

39.37cm

Product Middle Shelf Weight Capacity:

50.00lbs

/

22.68kg

Product Bottom Shelf Width:

25.75"

/

65.41cm

Product Bottom Shelf Depth:

15.50"

/

39.37cm

Product Bottom Shelf Weight Capacity:

150.00lbs

/

68.04kg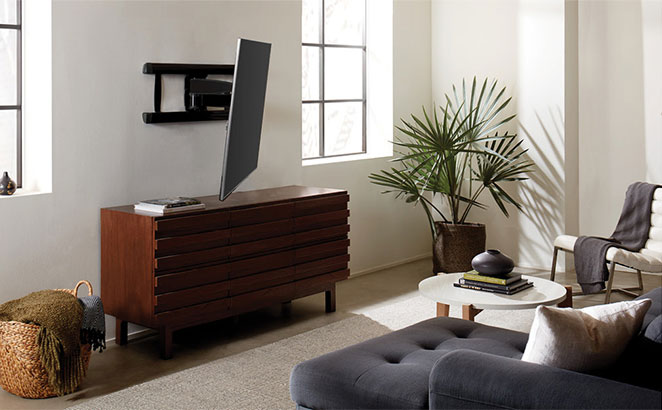 SANUS is the #1 best-selling TV mount brand in the U.S.*
Questions? Contact Us
Monday - Friday 8am - 7pm CST
Saturday - Sunday 10:30am - 7pm CST
*NPD annual dollar sales period ending 12/31/20