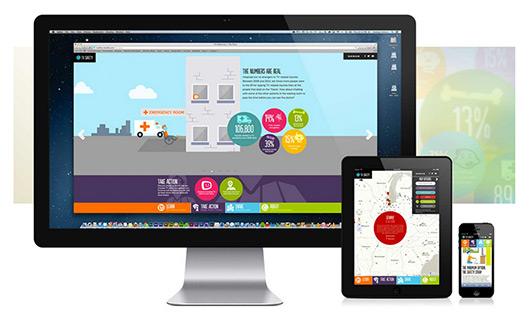 Die Fakten
With their tall, thin structure, flat-panel TVs are very susceptible to tipping over, which can cause property damage, personal injury or even death. As the statistics below show, tipping TVs are a big problem.
A TV can fall with the force of thousands of pounds. That is 10 times more powerful than being hit by a NFL lineman.
On average, one child dies every two weeks when a TV or furniture falls onto him or her.
2/3 of TV and furniture tip-over fatalities involve toddlers.
Learn all the facts by visiting TVSafety.org or downloading the brochure.
Source: 2014 U.S. Consumer Product Safety Commission report "Product Instability"
Videos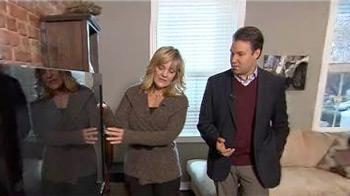 Ausschnitt aus der TODAY Show
Erfahren Sie in der Today Show mehr über die SANUS-Sicherheitslösungen.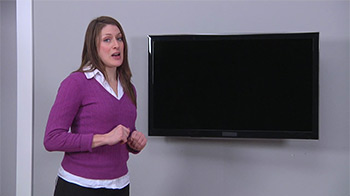 SANUS-Sicherheitslösungen
Erfahren Sie, was unsere Montageexpertin Rebecca über SANUS-Sicherheitslösungen zu sagen hat.
Downloads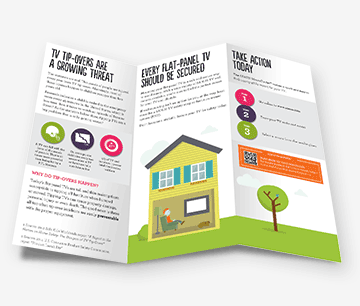 TV Safety Brochure
PDF ・ 466 KB
Download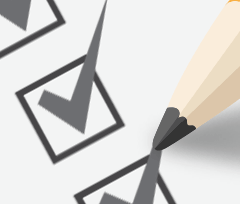 TV Safety Checklist
PDF ・ 160 KB
Download
SANUS-Lösungen
SANUS solutions are trusted worldwide, because product safety is our #1 priority. We take extensive measures to ensure all our products meet the highest safety and quality standards. This includes independent evaluations during the product design process as well as audits and inspections throughout the product lifecycle. All SANUS products are designed to and evaluated against all applicable safety standards, including a test verifying our wall mounts can hold four times their rated weight capacity. Many SANUS products are also evaluated by third parties, such as Underwriters Laboratories (UL). Make sure to always look for the UL mark on products and packaging.
Außerdem evaluieren wir weltweit kontinuierlich die Sicherheitsabläufe in unseren Produktionsanlagen, um sicherzustellen, dass unsere Produkte den höchsten Leistungs- und Qualitätsstandards entsprechen.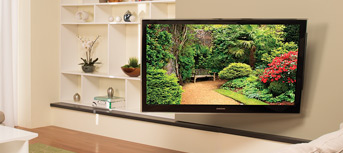 SANUS Halterungen
Eine Wandmontage ist die beste Befestigungsoption für Ihren Flachbildfernseher, wenn es um den Schutz Ihrer Familie und Ihres Eigentums geht.
Mehr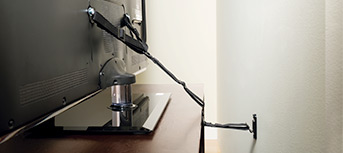 Sicherheitsriemen
Wenn Sie Ihr Fernsehgerät nicht fest montieren können, sichern Sie es zusammen mit Ihren Möbeln mit dem SANUS-Kippschutzriemen an der Wand.
Mehr