Advanced Tilt 4D Mount
Tilts in 4 directions, extends 6.8" for easy cable access and offers maximum tilting range for TVs.
Learn More
Designed for Sonos®
Wireless speaker mounts, stands and shelfs designed to ensure optimal performance and placement for the Sonos® Home Sound System.
Learn More
SANUS
For 30+ years, we've designed premium products to get the most out of your speakers, TV, and today's latest technologies. We provide the best experience through design, support, and ease of install.
Our cutting edge innovations include a complete selection of TV mounts, media furniture, speaker stands and mounts, racks and other AV accessories. Designed and engineered in the U.S., we offer 7 day-a-week U.S.-based expert customer care and warranty backed product.
Find Your Perfect TV Mount
Use Sanus MountFinder™ to find the right TV mount for you.
Start your search
Install Your TV Mount
Get it right the first time: Sanus HeightFinder™ shows you where to drill.
Start your install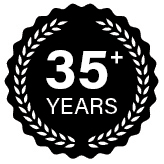 #1 Best-Selling TV Mount Brand
*In the US. NPD annual dollar sales period ending 12/21/20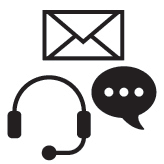 U.S. - Based Customer Care
7-day a week expert customer care by phone, email, or chat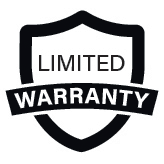 Warranty-backed Product
We stand behind our high quality products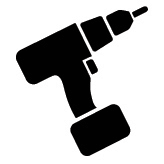 Easy 1-2-3 Step Installation
Our products are designed for a DIY simple set-up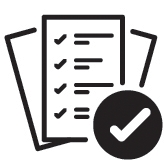 UL-Listed for Quality
Our rigorous testing ensures product quality and safety